I want to let you all know about a brand new DayZ map that I had the privilege of BETA Testing that is being released tonight!
DayZ Fallujah By ViLayer.
This is a HUGE city map with massive amounts of loot, vehicles, choppers, many industrial and military spawns. I think that this will be the best map yet for DayZ.
During testing we found the map to be well balanced for infantry or vehicular warfare while still in keeping with the survival aspect of being attacked by zombies,as well as other survivors.
The story is, After an Attack by us military the city of Fallujah has been ravaged by bio-weapons... during the battle, and of course... there are infected people roaming the city in need of human flesh to quench the hunger left by the toxic aftermath of a bio-war.
Download the mod here:
http://www.vilayer.c...ayZFallujah.rar
Servers will be starting up in the next hour on ViLayer servers.
Join ViLayers Teamspeak3 server for more information @ ts3.vilayer.com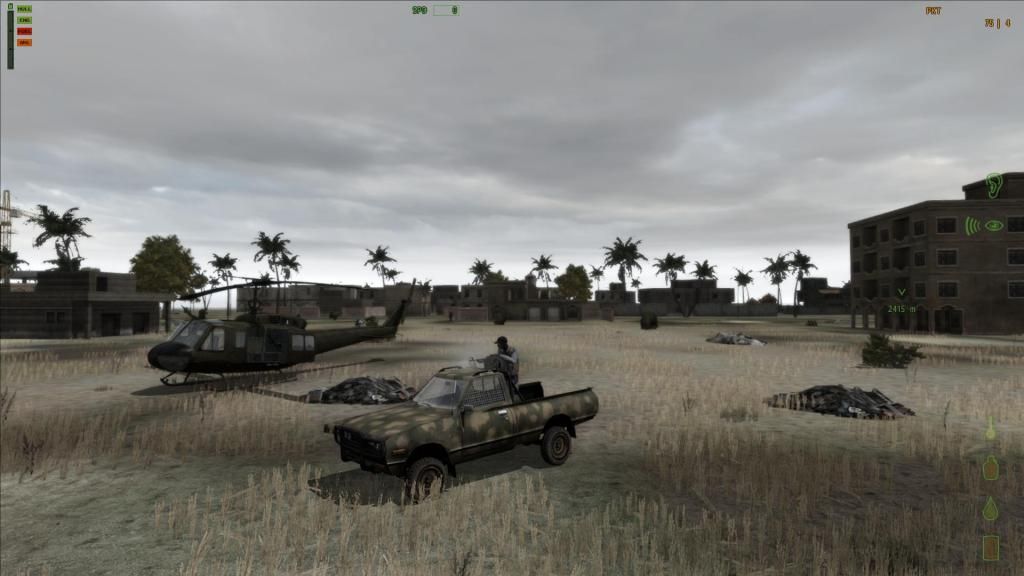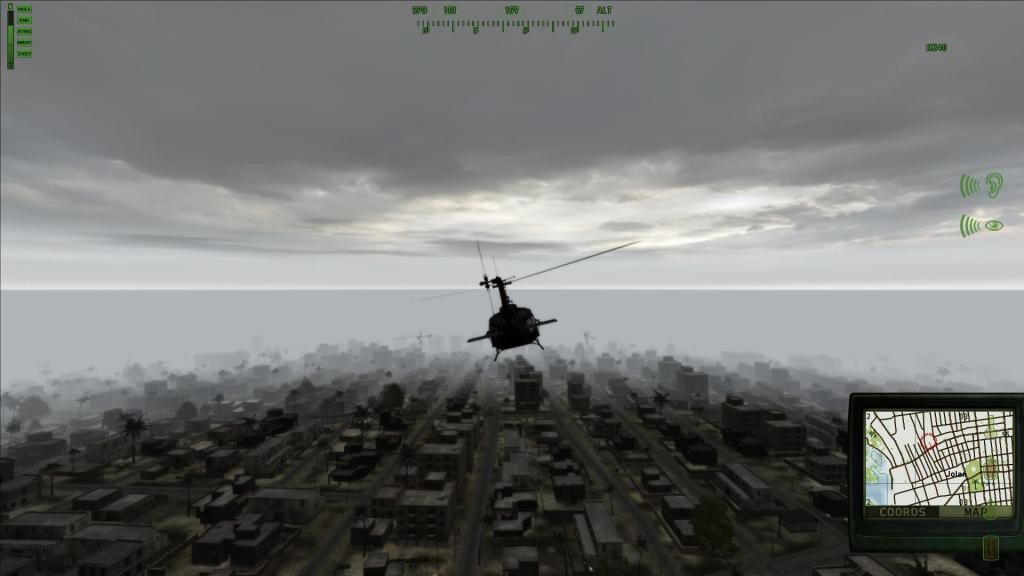 ENJOY!
Edited by Leadcatcher22, 22 September 2012 - 05:45 AM.